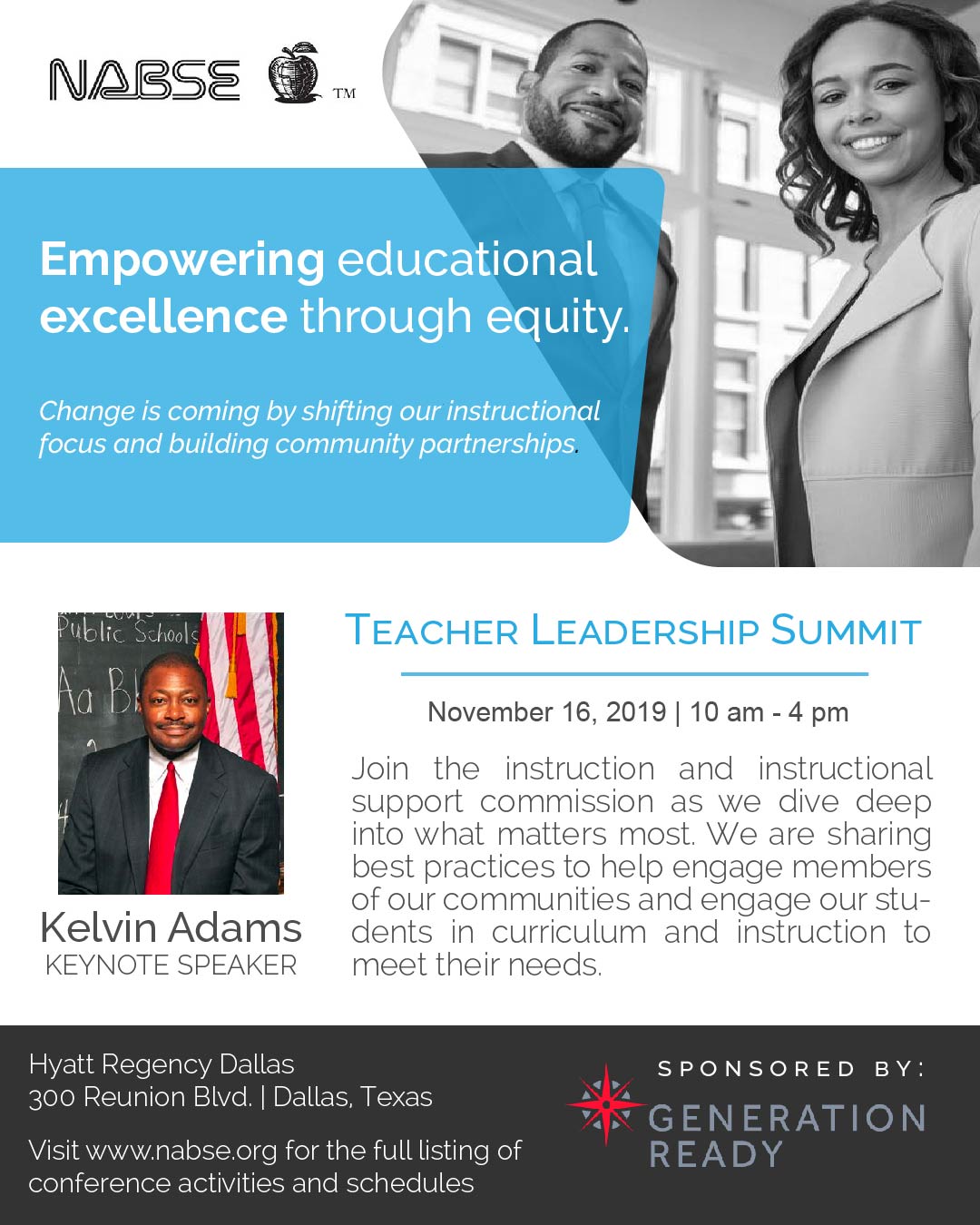 Our Keynote Speaker's Bio
Dr. Kelvin Adams is his eleventh year as Superintendent of Schools for the St. Louis Public School District.  He oversees the largest district in the state of Missouri with more than 22,000 students in grades Pre K – 12 and is responsible for the day-to-day operations of the District's nearly 4,000 employees and $400 million budget.  "Creating Great Options" for the children of St. Louis is Dr. Adams' focus. His vision has helped create single-gender classroom schools, an African-Centered curriculum school, a nationally recognized International Welcome School for new Americans, and the expansion of early childhood classrooms by nearly 50%.   
The results speak volumes.  Under Dr. Adams' guidance, the St. Louis Public Schools has increased its graduation rate every year, improved state test scores and improved attendance rates each year and has returned the District to a status of Full Accreditation from an unaccredited status.  Prior to joining St. Louis Public Schools, Dr. Adams held positions as Chief of Staff, Associate Dean/Interim Dean and Charter School Liaison, High School Principal, Middle School Principal and Executive Director of Middle Schools.  
Dr. Adams received a Ph.D. in Educational Leadership in Administration from the University of New Orleans in 2005.  He earned an M.A. in Elementary Education from Xavier University in 1991 and a B.A. in Elementary Education and Special Education from Northeast Louisiana University in 1978.