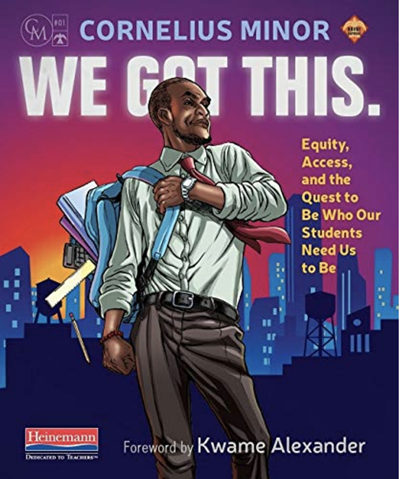 We Got This
We Got This shows how authentically listening to kids is the closest thing to a superpower that we have. What we hear can spark action that allows us to make powerful moves toward equity by broadening access to learning for all children. A lone teacher can't eliminate inequity, but Cornelius demonstrates that a lone teacher can confront the scholastic manifestations of racism, sexism, ableism and classism by showing:
exactly how he plans and revises lessons to ensure access and equity

ways to look anew at explicit and tacit rules that consistently affect groups of students unequally

suggestions for leaning into classroom community when it feels like the kids are against you

ideas for using universal design that make curriculum relevant and accessible

advocacy strategies for making classroom and schoolwide changes that expand access to opportunity to your students
"We cannot guarantee outcomes, but we can guarantee access" Cornelius writes. "We can ensure that everyone gets a shot. In this book we get to do that. Together. Consider this book a manual for how to begin that brilliantly messy work. We got this."
How to Differentiate Instruction in Academically Diverse Classrooms
Written as a practical guide for teachers, this expanded third edition of Carol Ann Tomlinson's groundbreaking work covers the fundamentals of differentiation and provides additional guidelines and new strategies for how to go about it. You'll learn
What differentiation is and why it s essential

How to set up the flexible and supportive learning environment that promotes success

How to manage a differentiated classroom

How to plan lessons differentiated by readiness, interest, and learning profile

How to differentiate content, process, and products

How to prepare students, parents, and yourself for the challenge of differentiation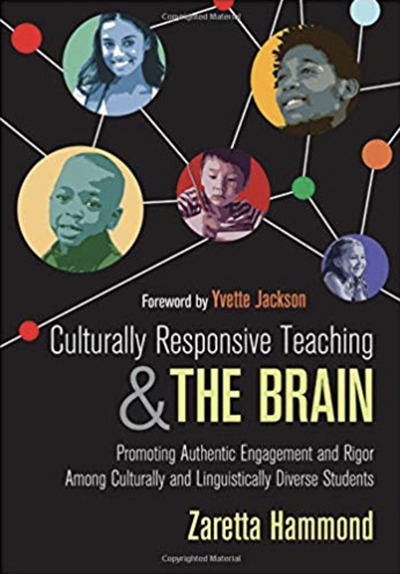 Culturally Responsive Teaching & the Brain
To close the achievement gap, diverse classrooms need a proven framework for optimizing student engagement. Culturally responsive instruction has shown promise, but many teachers have struggled with its implementation―until now.
In this book, Zaretta Hammond draws on cutting-edge neuroscience research to offer an innovative approach for designing and implementing brain-compatible culturally responsive instruction.
The book includes:
Information on how one's culture programs the brain to process data and affects learning relationships

Ten "key moves" to build students' learner operating systems and prepare them to become independent learners

Prompts for action and valuable self-reflection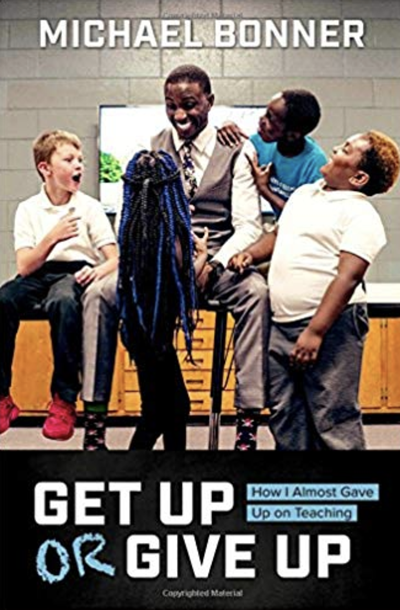 Get Up or Give Up
Teaching is fun until a 7-year-old is assaulting you or you're dodging furniture being thrown at you. When you mix the craziness of a classroom with a marriage that was about to implode, anyone might want to quit. Smiling on the outside while feeling dead on the inside took this dedicated teacher to the breaking point. Michael knew he must change what was inside him, in his approach to life, or nothing would change anywhere else.
So Michael took matters into his own hands to make four key paradigm shifts that helped him create a world of successful learning for his students and love within both the classroom and beyond. The result has been a transformation that's taken Michael far beyond the classroom as he inspires thousands across the country.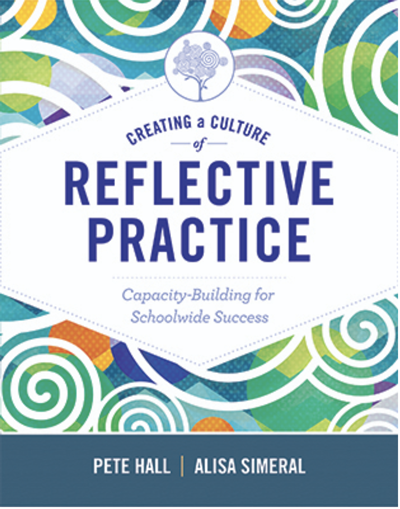 Reflective Practice
As a school administrator, instructional coach, or teacher leader, you know that reflective teachers are effective teachers. But how can you help teachers become self-reflective practitioners whose thoughtful approach translates into real gains for student achievement?
In Creating a Culture of Reflective Practice—a companion volume to their teacher-oriented book Teach, Reflect, Learn—authors Pete Hall and Alisa Simeral draw on lessons learned from educators across grade levels, content areas, and district demographics to present a definitive guide to developing a culture of reflective practice in your school.
Armed with the book's real-life examples and research-based tools, you'll learn how to determine the current location of all stakeholders on the continuum and how teacher-leadership activities, transformational feedback, and strategic coaching can move them forward.
The end result? A schoolwide culture that both values reflection and uses it to ensure that teachers—and their students—reach their fullest potential.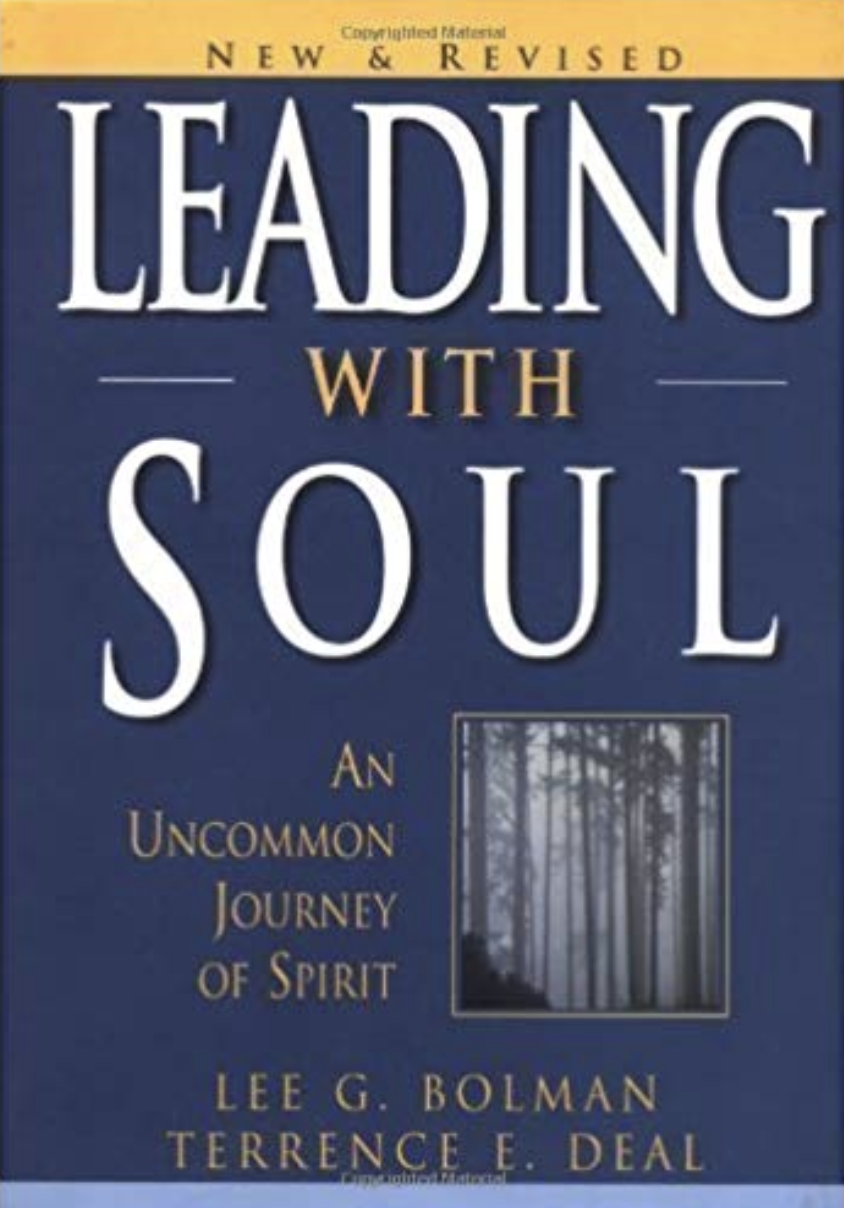 Leading with Soul
A contemporary parable chronicling the journey of a beleaguered executive's quest for passion and purpose in work and in life. Leading with Soul teaches that the heart of true leadership can only be found in the heart of a leader. The authors draw upon a diverse mix of many of the world's spiritual traditions, poetry, philosophy, teachings on leadership, and their own extensive consulting experience to offer inspiration and guidance for today's leaders.
True to the essence of leadership, Bolman and Deal offer an invitation to participate with them in understanding the ties that bind spirituality and leadership together. Interludes between the story chapters explore the everyday application of lessons learned along the way and provide practical ways to get the most from work and life.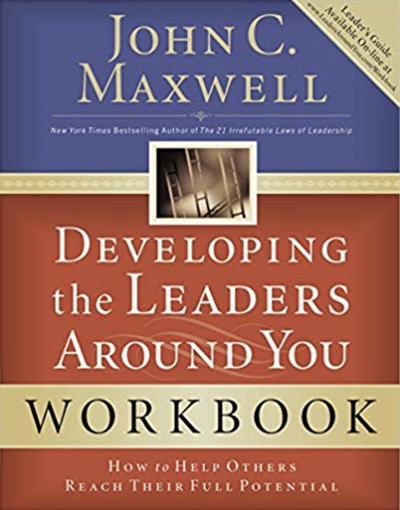 Developing the Leaders Around You
Both practical and inspirational, Developing the Leaders Around You is crammed with strategies that help you effectively transform your goals into reality by building leadership in the people around you. Emphasizing that an organization can't grow until its members grow, Dr. Maxwell encourages readers to foster a productive team spirit, make difficult decisions, handle confrontation, and to nurture, encourage, and equip people to be leaders.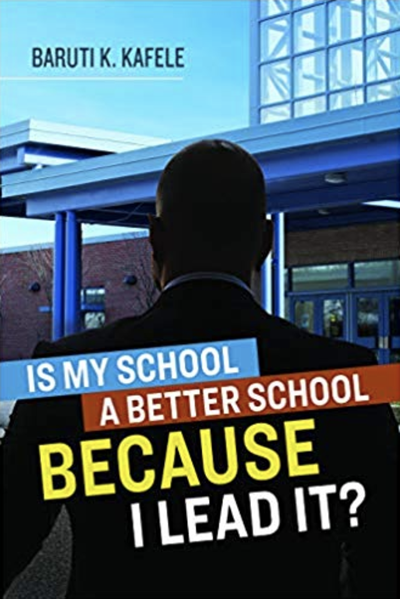 Because I Lead It
Musing deeply on discrete leadership matters is an essential component of success for anybody overseeing the day-to-day operations of a school, and doubly so in communities plagued by drugs, violence, or other markers of societal dysfunction. In this book, Kafele offers those seeking to improve the quality of instruction in their institutions hard-won wisdom on such critical issues as ensuring an optimal culture and climate, engaging in parent and community outreach, confirming emergency preparedness, rallying staff, and much more.