HIGHER EDUCATION BRAG BOARD
NABSE IS PROUD OF THE ADVANCEMENTS, RECOGNITIONS, OPPORTUNITIES AND ACHIEVEMENTS RECEIVED BY ITS MEMBERSHIP AND SUPPORTERS!
Announcements can be submitted using the "SUBMIT ANNOUNCEMENT/EVENT" button.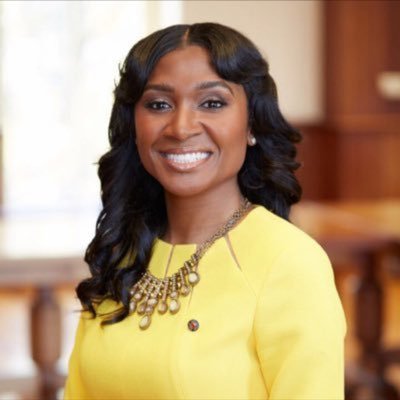 Tashni Ann Dubroy named COO of Howard University.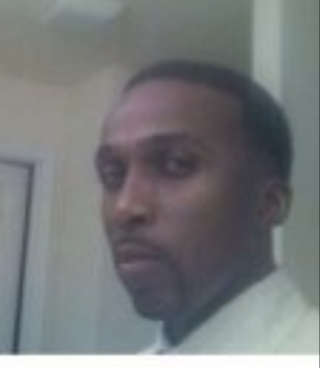 Letherio H. Zeigler named Director of Financial Aid at Mississippi Valley State University.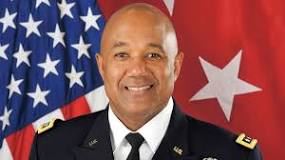 Lt. Gen. Darryl A. Williams appointed the first African-American superintendent of the United States Military Academy at West Point.  He is the first African-American superintendent in its 216-year history.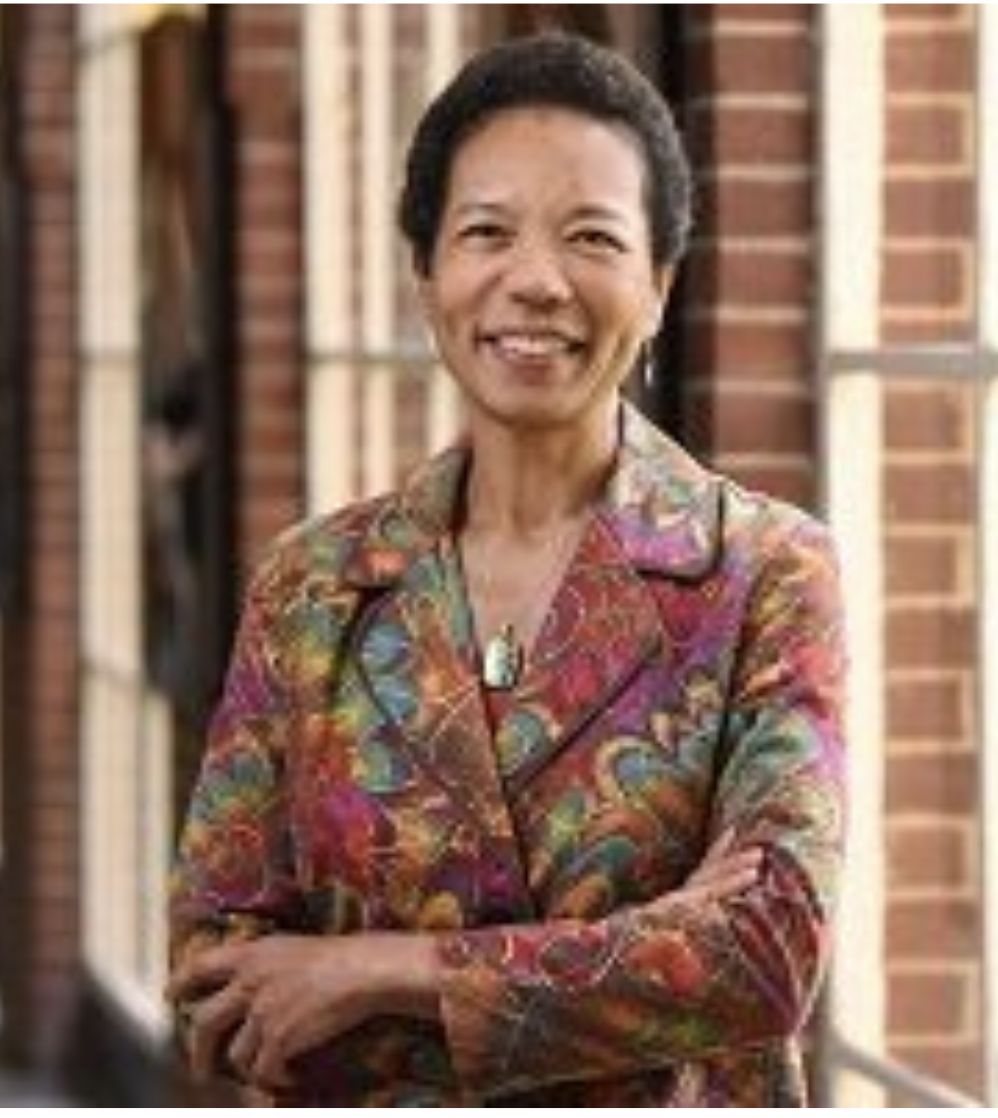 Dr. Georgina Dodge named Vice President of Diversity and Inclusion at the University of Maryland.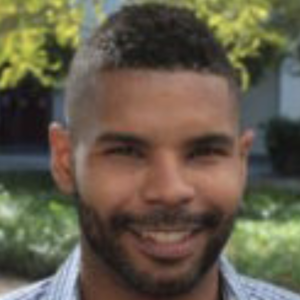 David L. Stamps appointed to the faculty in the School of Mass Communications at Louisiana State University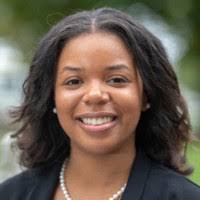 Theodosia Cook named director of the Campus Climate and Culture Initiative at Dartmouth College in New Hampshire.